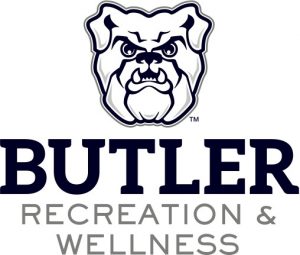 The Office of Recreation & Wellness creates a foundation of well-being by providing exceptional, inclusive, and innovative programs, services, and facilities for the Butler Community to enhance the student experience. Under the leadership of the Office of Recreation & Wellness, the Club Sports program provides students the opportunity to develop and strengthen the Mind & Body through our Club Sports teams.
---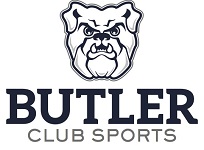 The Club Sports program oversees student groups whose purpose is to partake in sport and physical activities. Clubs fall under one of two tiers-
Recreational Club Sports Teams (Rec. Clubs) are recognized student groups that partake in sport and/or physical activities through practices and events but do not regularly compete against other universities.
Competitive Club Sports Teams (Comp. Clubs) are recognized student groups that practice consistently and compete in sport activities against other universities on a regular basis.
---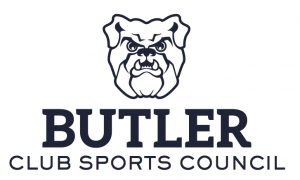 The Club Sports Council (CSC) is designed to serve the interests of Butler University club sports participants and officers, acting as the main liaison between the club participants & officers to the Club Sports Professional Staff. The elected officers of the CSC coordinate allocations, review policies and develop guidelines for the Club sports Program.
---
Learn more about our Club Sports program by reviewing our 2022-2023 Club Sports Manual.