Our teams are back in action this weekend, with Curling, Ski & Snowboard, and Men's Volleyball having events!
Curling: Weekly scrimmages are back for the Club Curling team! They will play an intersquad scrimmage at 9:45pm on Friday, January 25th at the Fuel Tank in Fishers.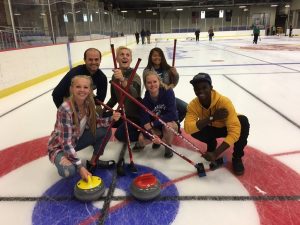 Ski & Snowboard: The team is heading out for their first event of the season on Saturday, January 26th! Members will get a chance to ski or snowboard at Perfect North Slopes, located near Cincinnati.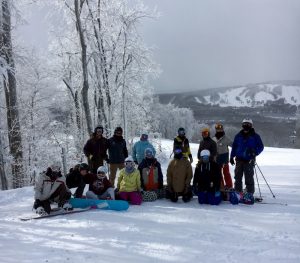 Men's Volleyball: The team is hosting the 2nd Annual Bulldog Classic on Saturday, January 26th at the HRC. Teams that are expected to attend include University of Kentucky, University of Louisville, Rose Hulman Institute of Technology, Indiana State University, and Southern Illinois University. This tournament is dependent on weather, due to many teams traveling from out of state.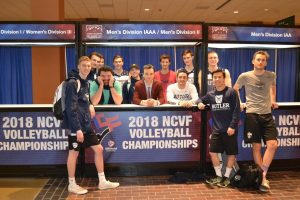 Go dawgs!