The Butler University Men's Hockey Club's 2016-2017 season is underway, but sponsorship opportunities are still available.  The Butler Hockey Club relies on sponsorship and fundraising opportunities in order to cut the cost of play for our student-athletes.
Sponsorship opportunities with the club can include elements that meet your business' specific needs.  Contact Assistant Coach Chris Hutchinson at chris@thecolabgroup.net to find out more or to build a package that will benefit both your organization and your Butler community.
Sponsors: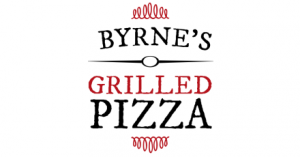 Looking to donate?
The Butler University Men's Hockey Club also accepts donations.  Click here to learn more!