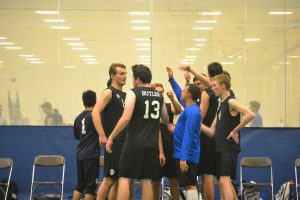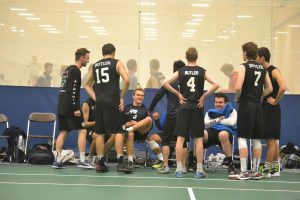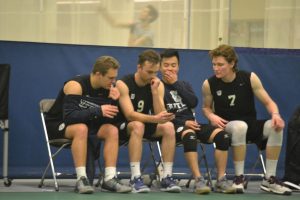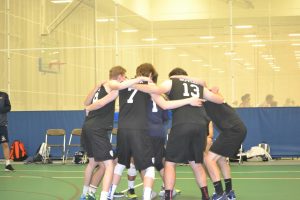 Butler Men's Club Volleyball is Butler's mens volleyball team. We are looking for players that want to play and of course have fun. We compete in a division so coveted you have to pay to play in it, TAKE THAT NCAA. With three to four tournaments each semester around the midwest we get to take our skills to pay the bills around neighboring universities. Practices are 7:30-9:30 P.M. in the HRC and consist of drills and scrimmaging. Think you have what it takes? Literally just show up to practice, pay dues, and you're probably now starting on the team. If you have any questions don't be afraid to reach out to our officers who would be happy to take your calls in-between studying and studying.
See you Soon!
-BUMVB
FAQs:
Q: How much of a time commitment is club volleyball?
A: We typically have 2 practices per week, 2-3 tournaments per semester, and 1-2 individual matches per semester.
Q: How much does playing club volleyball cost?
A: We charge "dues" at the beginning of the season that vary from year to year. It covers tournament & travel fees, special events, and you get some gear & apparel too!